Tobu Tobu Girl release date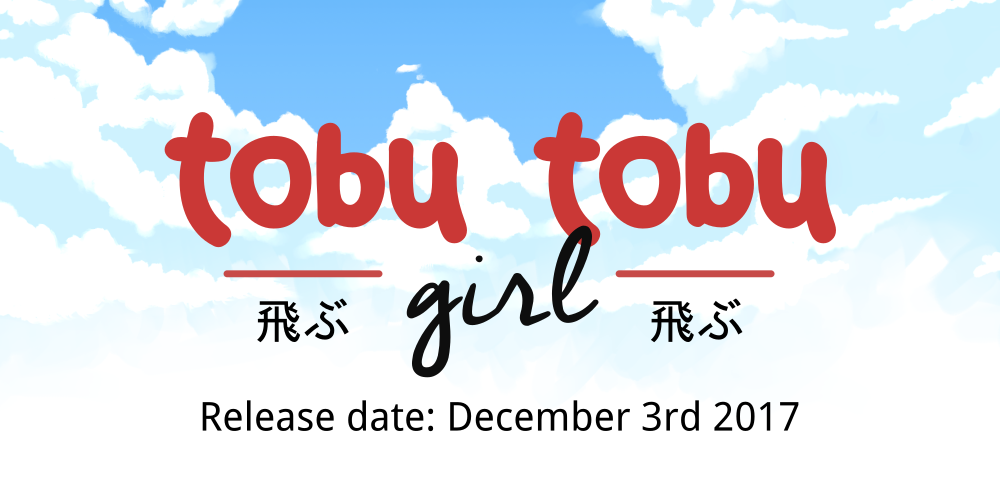 After many problems and delays it is finally here! We are happy to announce that Tobu Tobu Girl will finally release on December 3rd this year.
The game will be available as a free downloadable Game Boy ROM as well as a limited physical edition complete with cartridge and manual in box. The first batch of 75 copies will be available upon release at 35€, with a second batch to follow soon after.
Check out the Tobu Tobu Girl website for more information!